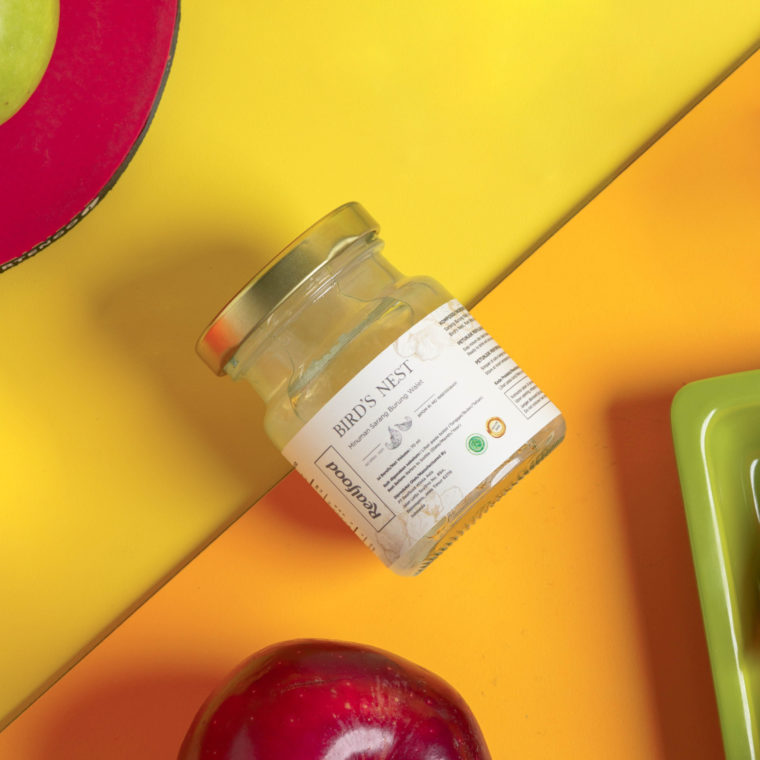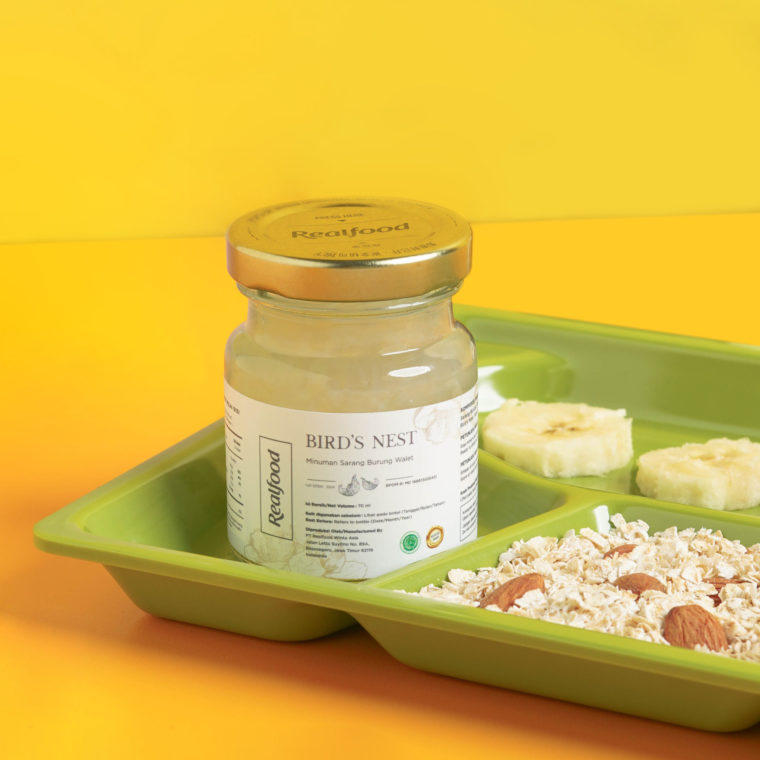 Fit With Realfood
Realfood Pure Wellness Program
Realfood Pure Wellness program is a fully-concentrated swallow's nest drink formula that uses natural sweetener stevia, low-calorie, sugar-free, suitable for the elderly.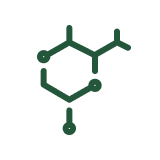 Amino Acid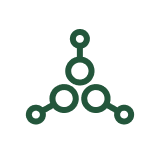 Sialic Acid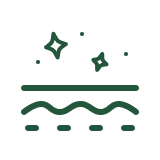 Epidermal Growth Factor (EGF)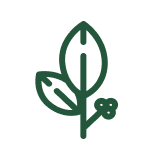 Stevia Leaf
Rp1.800.000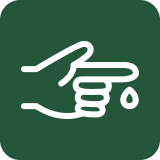 Help prevent and reduce the worsening of diabetes mellitus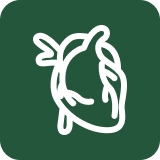 Helps reduce the risk of cardiovascular disease and stroke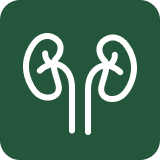 Helps improve kidney function
Best time to drink Realfood Up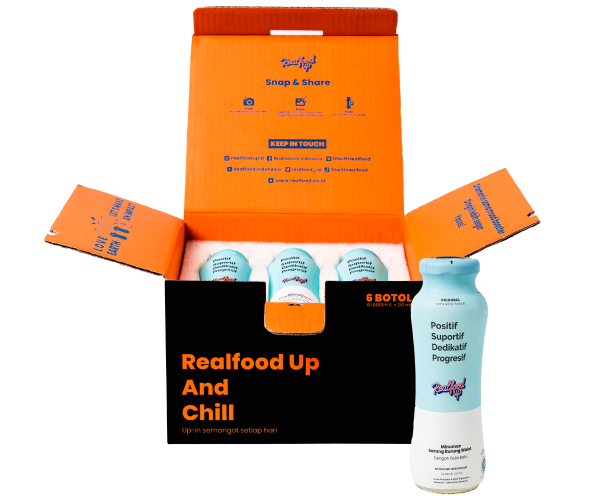 Best time to drink Realfood Up
Realfood Up is packed in a ready-to-go hygienic glass bottle, so you can enjoy it anytime anywhere!
What do Mitra Realfood say?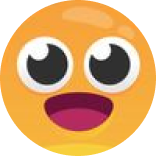 Cininthia
Realfoodfam (via Tokopedia)
"Want to be beautiful and healthy? Looking for a safe and affordable product? Sure enough it's Realfood!"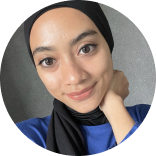 Ayudia Bing Slamet
Actress & Photographer

Hamidah Rachmayanti
Lifestyle Influencer & New Mom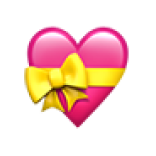 zweetgien01
Realfoodfam (via Shopee)
"First bought it because my child is often nauseous due to stomach acid, and stopped after drinking Realfood. Thanks Realfood!"
Produk yang Cocok Untukmu