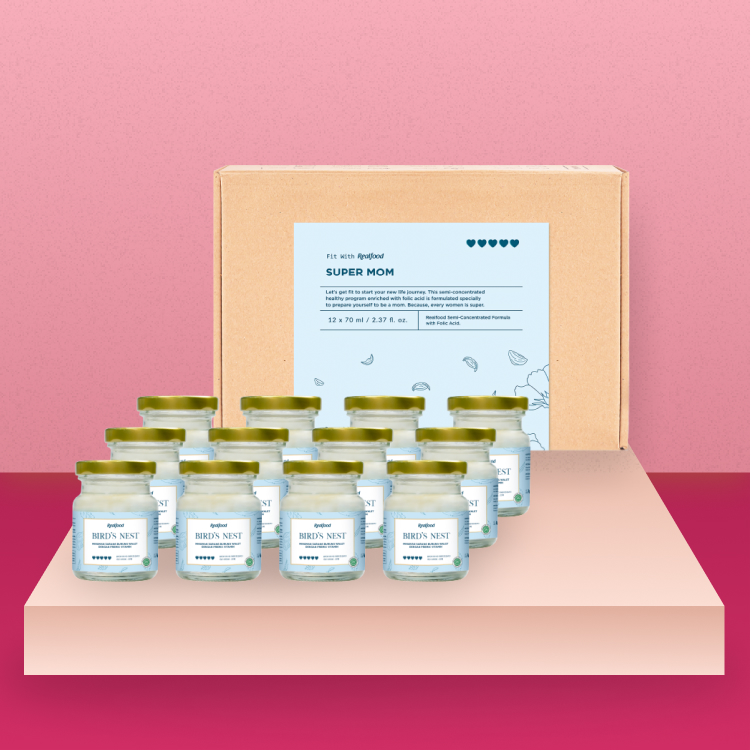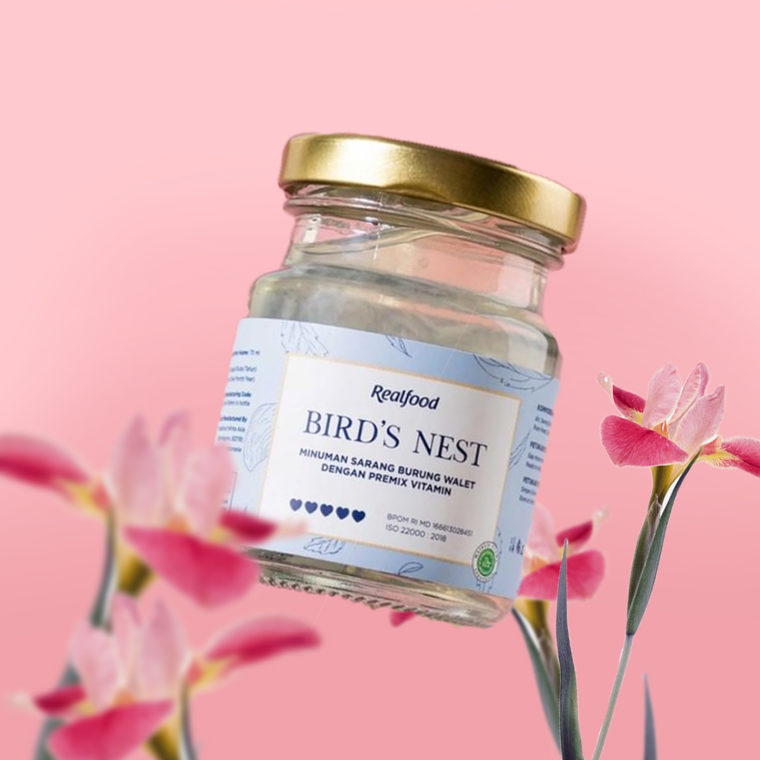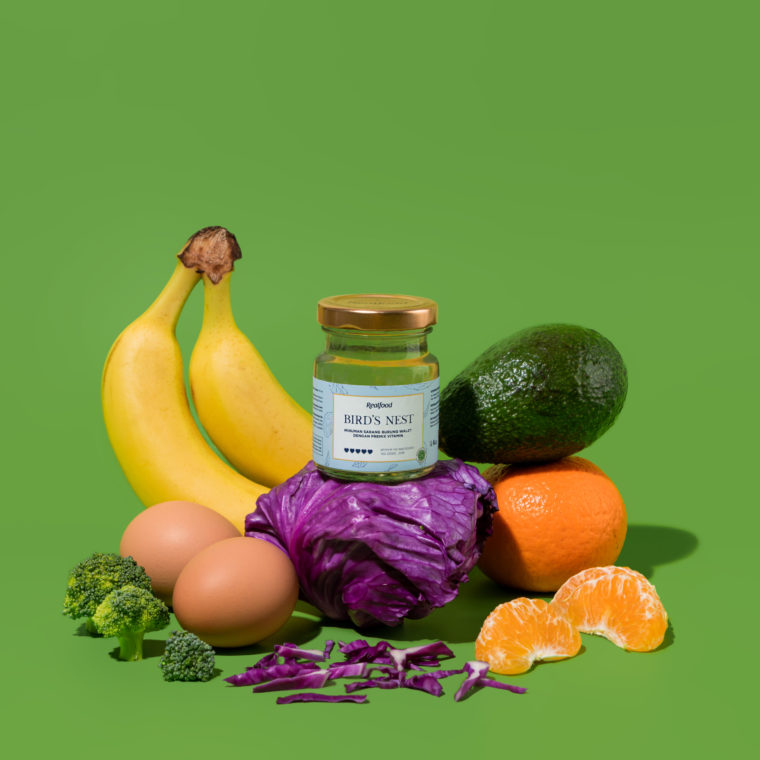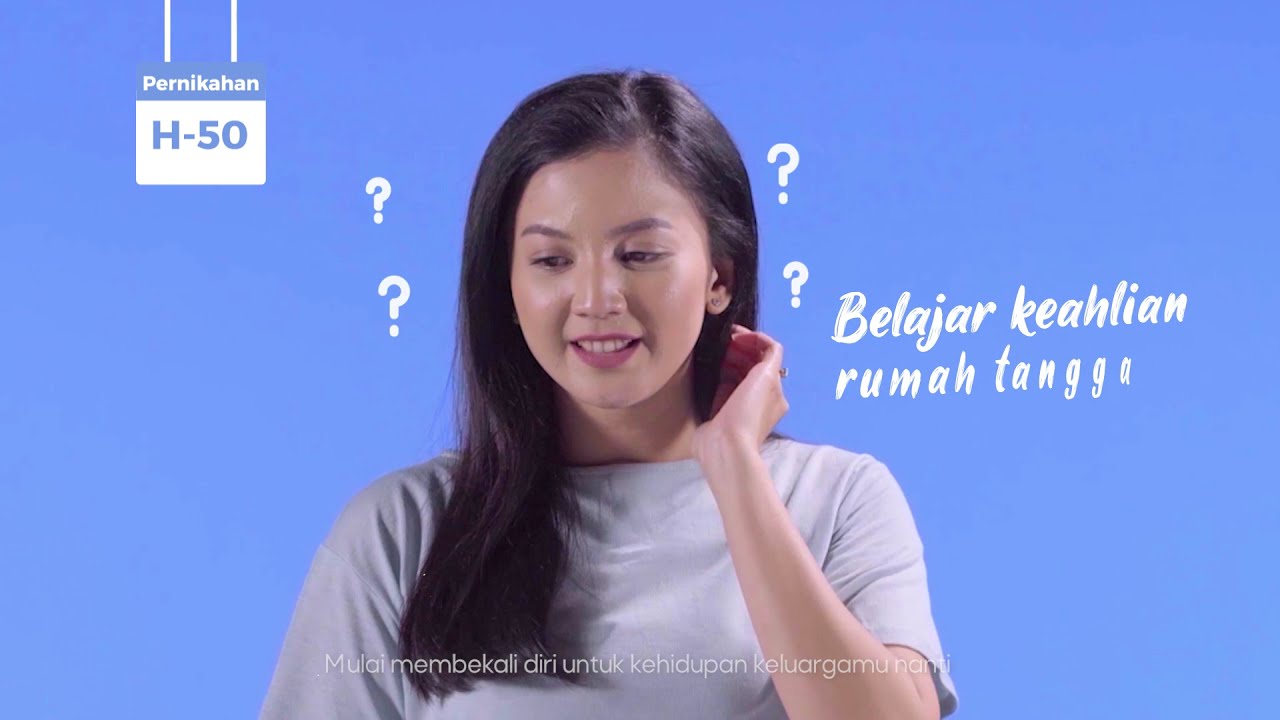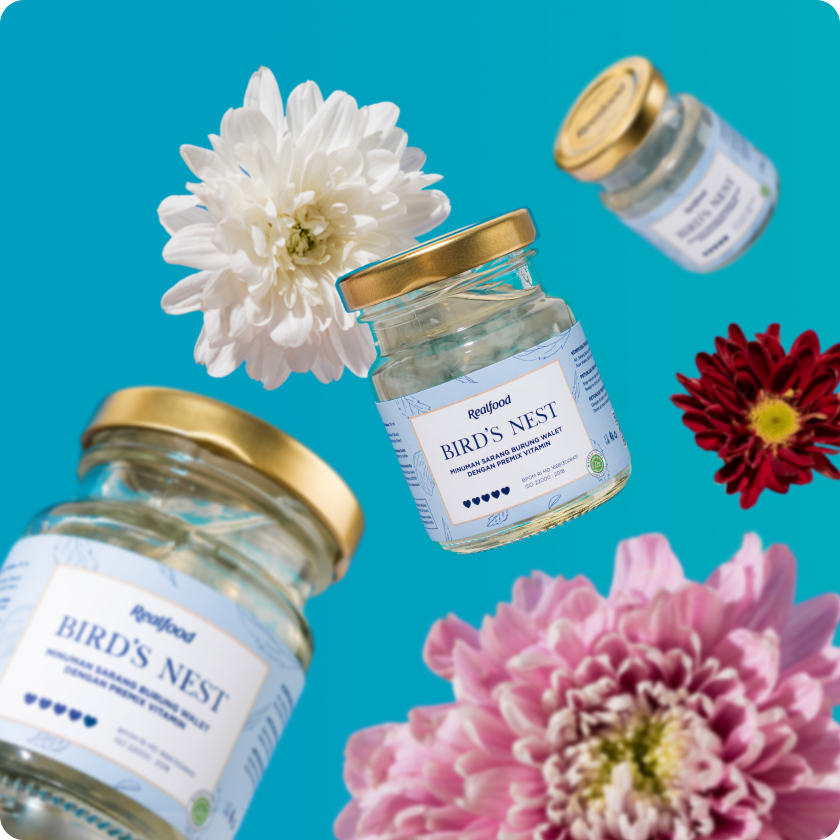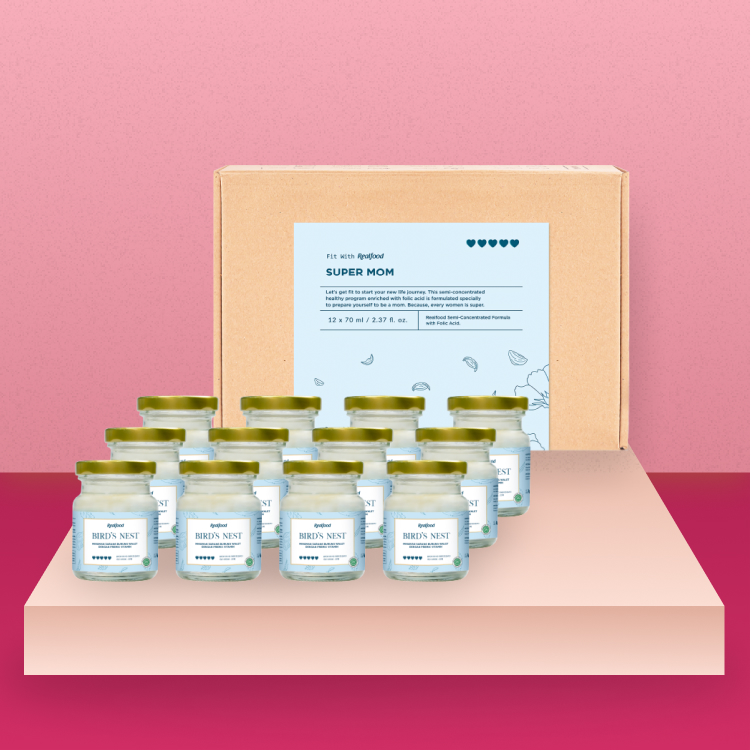 Fit With Realfood
Realfood Super Mom Program
Realfood Super Mom program is a semi-concentrated formulation to helps mom-to-be when preparing for pregnancy plans.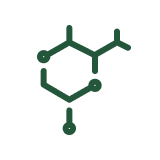 Amino Acid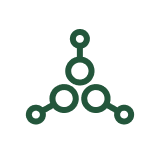 Sialic Acid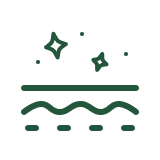 Epidermal Growth Factor (EGF)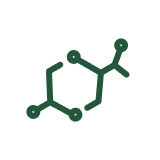 Folic Acid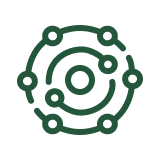 Antioxidant
Rp1.800.000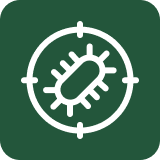 Helps maintain body immunity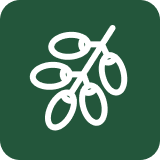 Help increase the fertility of the mother-to-be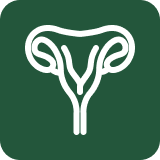 Improve the health of the uterus and female reproductive system
Best time to drink Realfood Up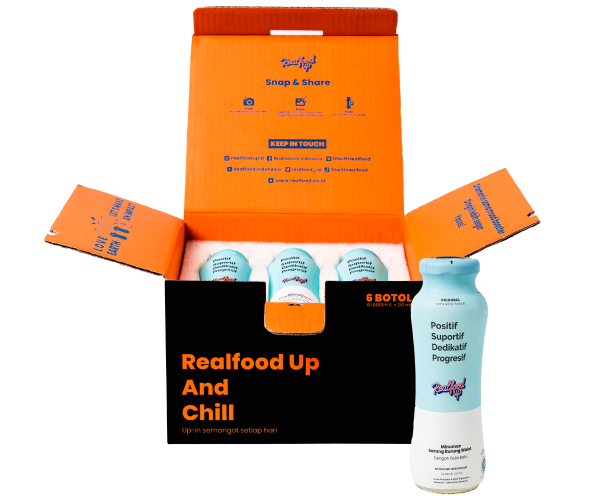 Best time to drink Realfood Up
Realfood Up is packed in a ready-to-go hygienic glass bottle, so you can enjoy it anytime anywhere!
What do Mitra Realfood say?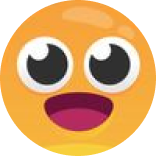 Cininthia
Realfoodfam (via Tokopedia)
"Want to be beautiful and healthy? Looking for a safe and affordable product? Sure enough it's Realfood!"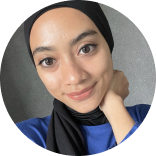 Ayudia Bing Slamet
Actress & Photographer

Hamidah Rachmayanti
Lifestyle Influencer & New Mom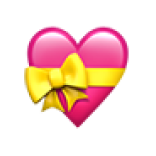 zweetgien01
Realfoodfam (via Shopee)
"First bought it because my child is often nauseous due to stomach acid, and stopped after drinking Realfood. Thanks Realfood!"